I thought that it would be a bit of fun to put a monthly challenge up. This will help us to exchange our ideas and thought processes. I will post up a new subject image from a photograph for us to re-create in our chosen preferred medium and style. I would love to have your image contributions sent to me and then we could pick a preferred subject by a quick poll, maybe?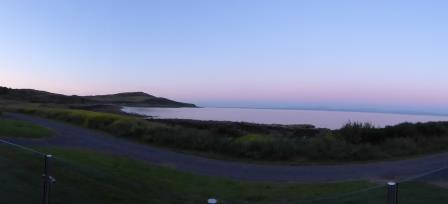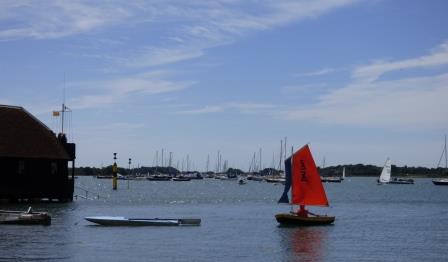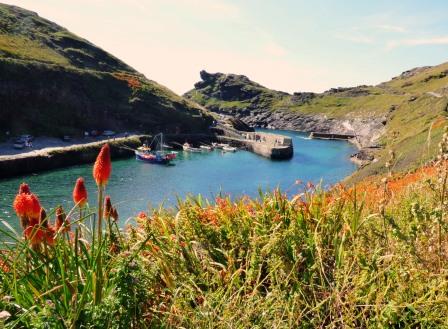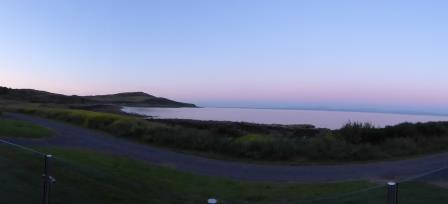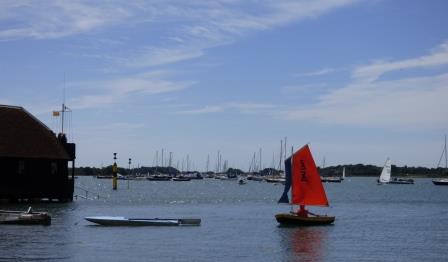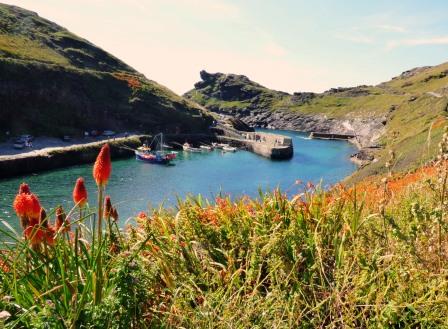 At the end of the month we could get our finished work photographed and then share them in our closed group. We could even have a shared conference session or video link get together using one of the free messaging media.
As we progress and improve then each of us could set the challenge in turn or by random selection.
Come over to Facebook and join my group "Find your inner Artist" where you can get more hints and share ideas with other talented artists.